Starting today, you can be more productive, motivated, and resilient using Booost!

Your life is getting an upgrade
Install Booost to gain these benefits, right away!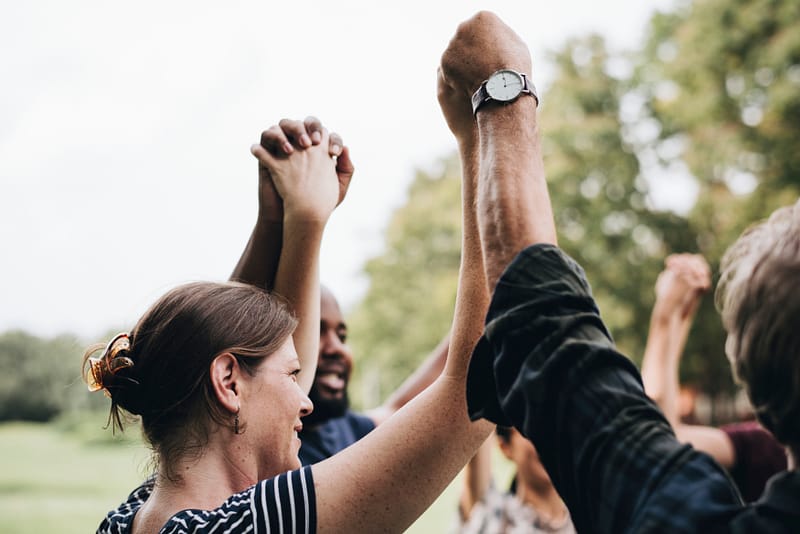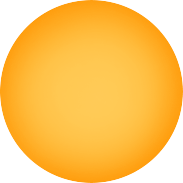 Booost is designed for you
What is your reason to Booost?
Do you have trouble sleeping? Are you stressed? Perhaps you need a self-confidence boost? Or maybe you just want to zone out from life for a minute everyday. Whatever your reason is, we probably have a Booost tailored to your needs.