With many activities and events going on these days, it is now very easy to become overwhelmed, stressed, and burnt out. 
When you consider the pandemic, the war going on between Russia and Ukraine, or pressure from everywhere, including our workplaces, it is no wonder why it is so.
In a study carried out by Deloitte, 77% of the participants in the study admitted that they have experienced burnouts.
Thus, it has become very important to find effective ways to refuel, recharge and release stress.
This article will talk about 3 effective strategies by which you can prevent burnout and refuel. Practicing these methods daily will also recharge your energy level.
1. Recharge your body and mind
One of the first steps in refueling and becoming more energized is to recharge your body and mind.
You can recharge your body by constantly exercising, getting enough sleep, and following a healthy diet.
To recharge your mind, practice meditation, mindfulness, gratitude, and other positive emotions.

A very useful app that can help you with this is the Booost app. It offers carefully chosen words and music that will keep you relaxed and help you release tension.
2. Take a break and Use Booost
Another effective strategy for refueling is by taking a break.
Taking a break gives your body and mind the opportunity to experience different things.
Not only will this energize you, but it will also help you generate more creative ideas, and you will become more productive.
You could meditate or engage in something you find fun during this break.
This break is also a perfect time to spend 90 seconds listening to encouraging and revitalizing Booost audios.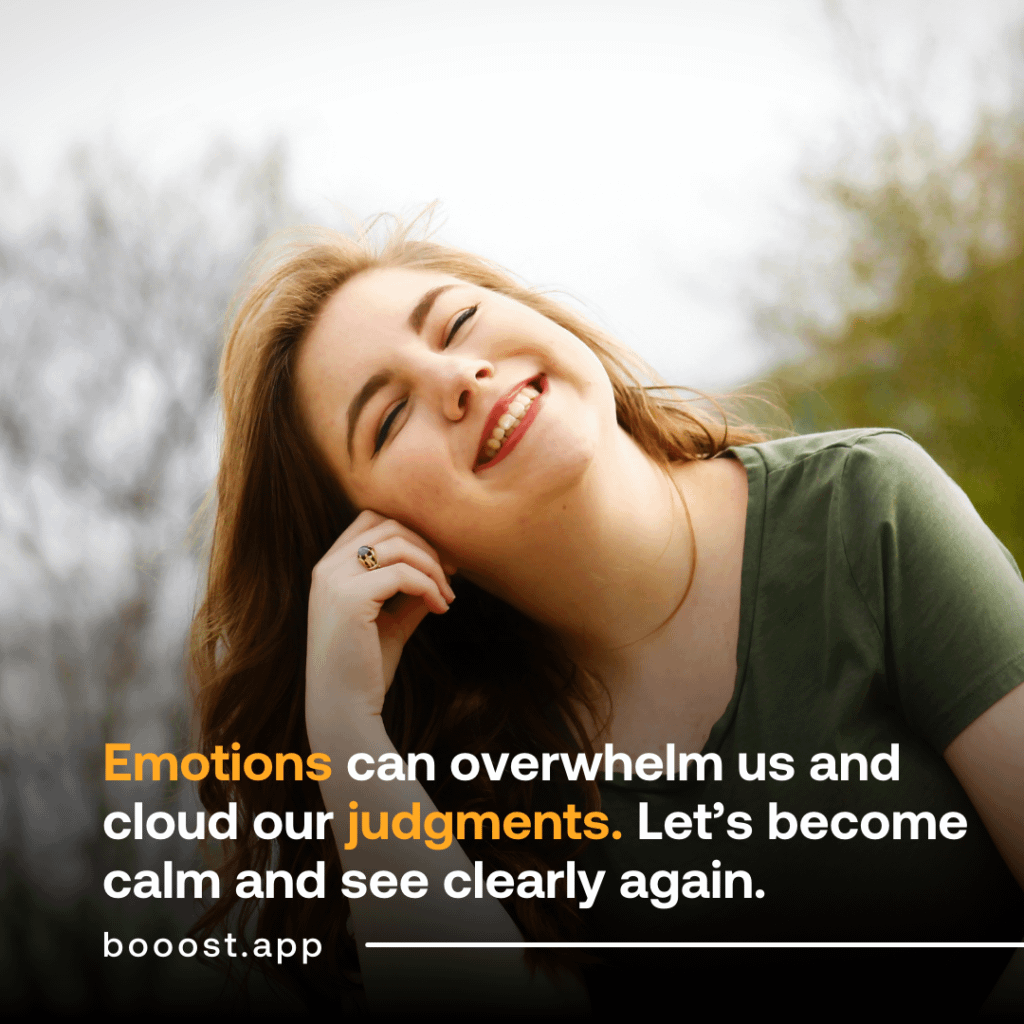 3. Minimise activities or events that stress you
Although we can't totally avoid stressful situations, we can choose to reduce our involvement in them.
If you have noticed that a situation or activity stresses you more than normal, you try to delegate it or outsource it.
Practicing all the above-listed steps might not totally prevent stress or burnout, but they will drastically reduce your chances of experiencing them.
It has been scientifically proven that listening to 90 seconds of booost daily is guaranteed to help you prevent burnout, reduce stress and also refuel. So what are you waiting for? Download the Booost app now and start your journey to a beautiful, healthy and more productive lifestyle.