We can't deny that every one of us wants to be the best at everything we do. We want to become masters in our daily life. This can come in different desires such as being experts in our chosen careers, becoming good parents to our kids, finishing our degrees with distinctions, and so on. This is a perfectly healthy and normal wish. However, many people do not think that this is possible, but here at Booost, we tell you that it is.
Follow the following steps and watch as you become a master in your daily life and achieve success easily.
1. Become a Master by Keeping Your Body Relaxed with Yoga or Meditation
One of the ways you can be a master at anything you do is by keeping your body and mind in an healthy shape. Yoga and meditation can help you achieve this.
2. Master Your Life by Creating a Schedule for your Day
An adage says, "If you fail to plan, you plan to fail" Creating a schedule for your day will keep you focused and prevent you from wasting your energy on frivolous activities. When you master your day, you are one step closer to becoming a master yourself.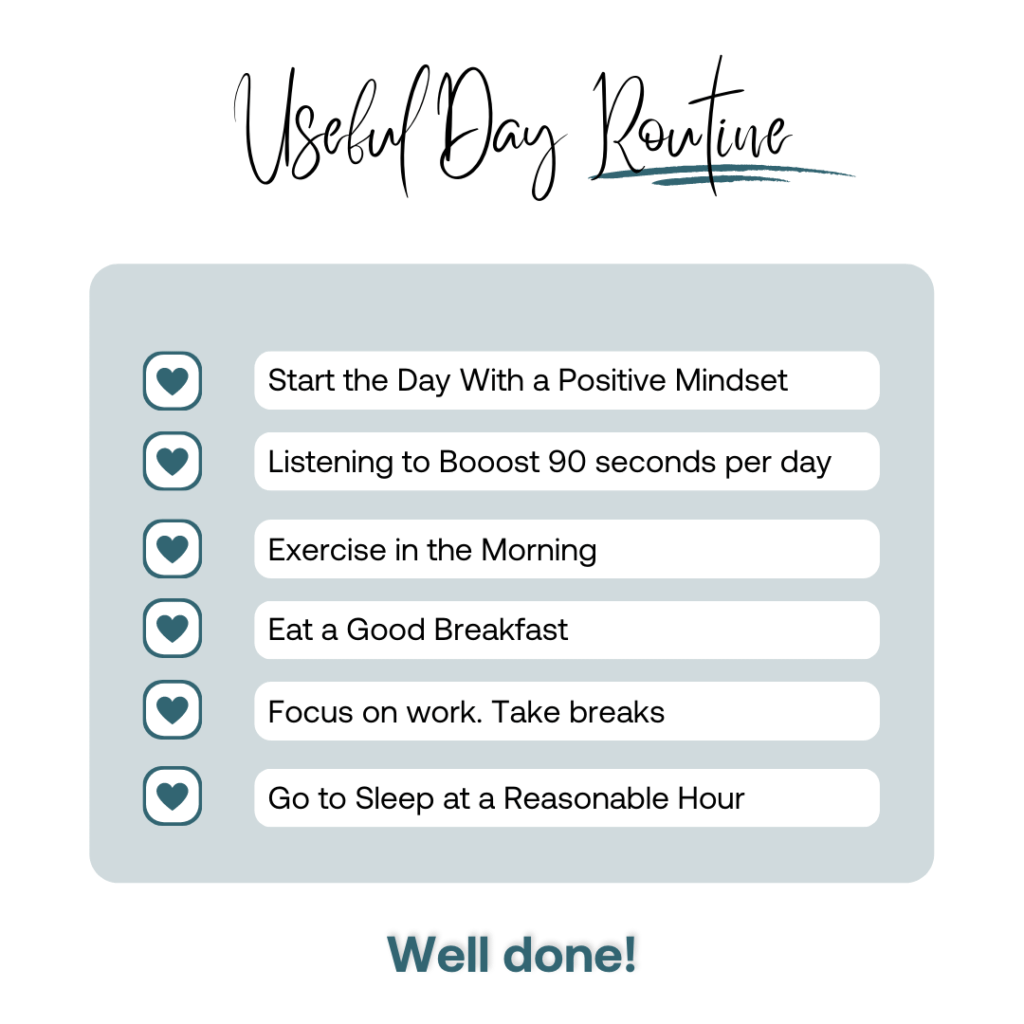 3. Get Fresh Energy to Master Your Life from Nature
Spending some time with nature can help revitalize you and replenish lost energy. Make it a habit to spend some time with nature every day.
4. Declare Positive Affirmations
An effective way for mastering your life is by making positive affirmations about yourself. This will boost your self confidence and make you more mentally strong.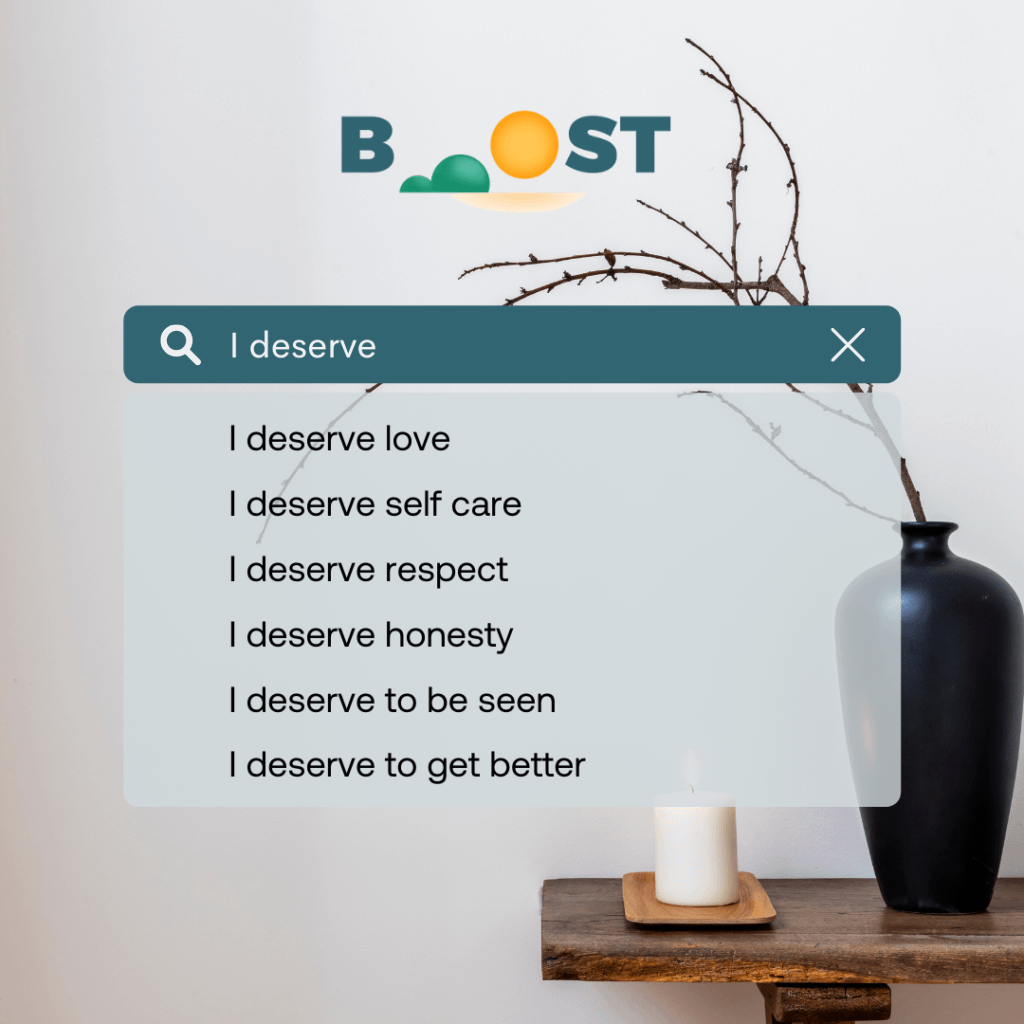 5. Listen and Meditate on Positive and Soul-lifting words 90 seconds Daily
Investing 90 seconds of your day in listening to positive and soul lifting words will keep you relaxed and leave you adequately prepared for your day. This is because what we listen to have the ability to affect us on a primal level.
One tool that can help you achieve this is the Booost app. Booost app contains a plethora of carefully crafted words and relaxing music and has been scientifically proven to have the ability to empower you with the energy and focus you need to become a master in your daily life.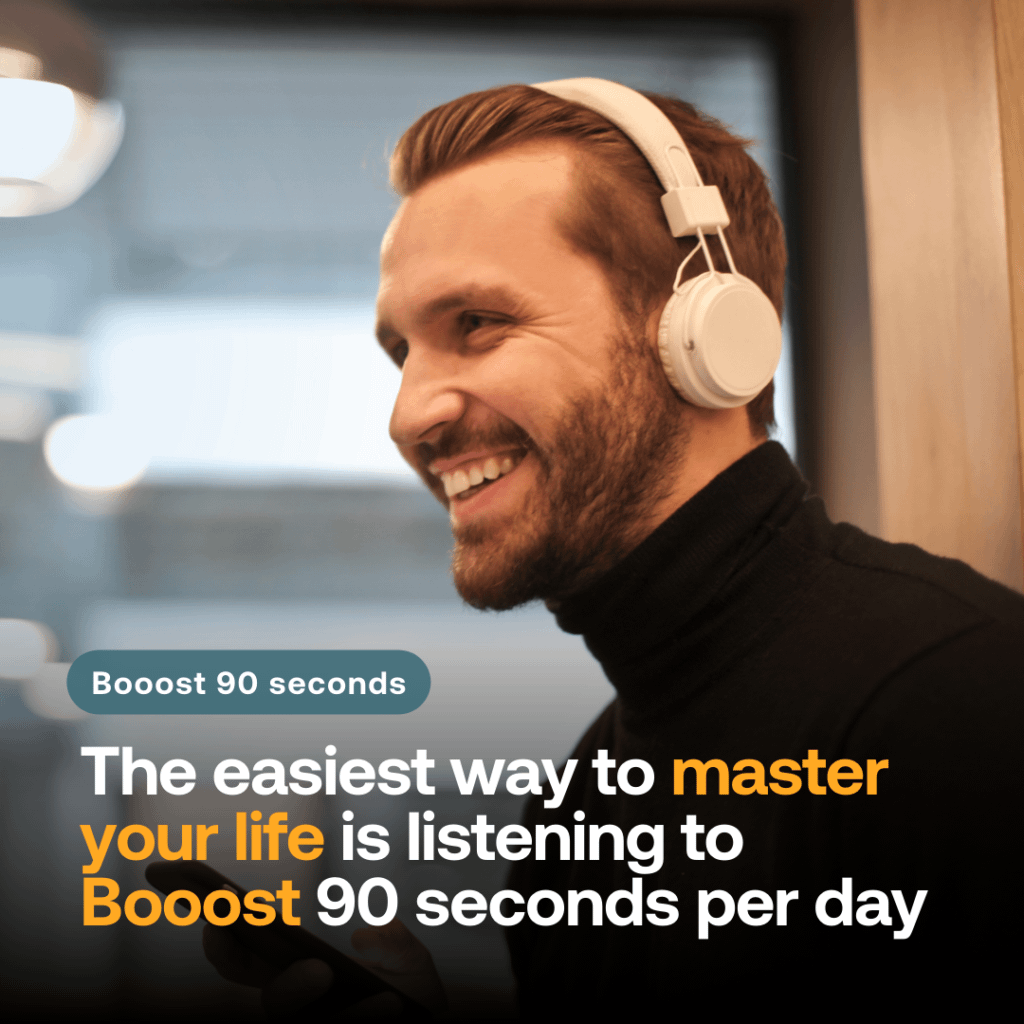 Ready to become a master in every area of your life? Then download the Booost app here and start your journey.